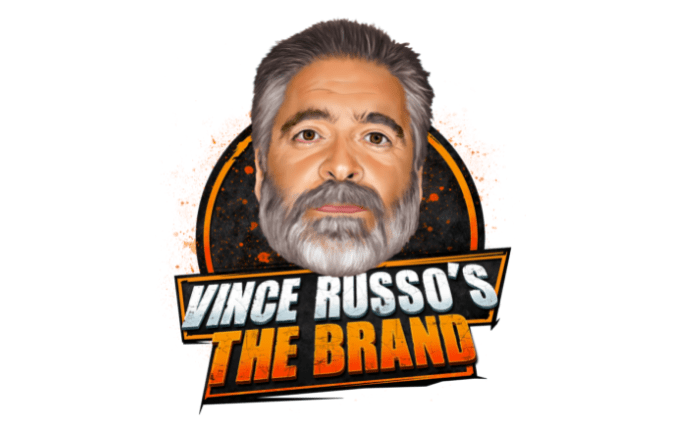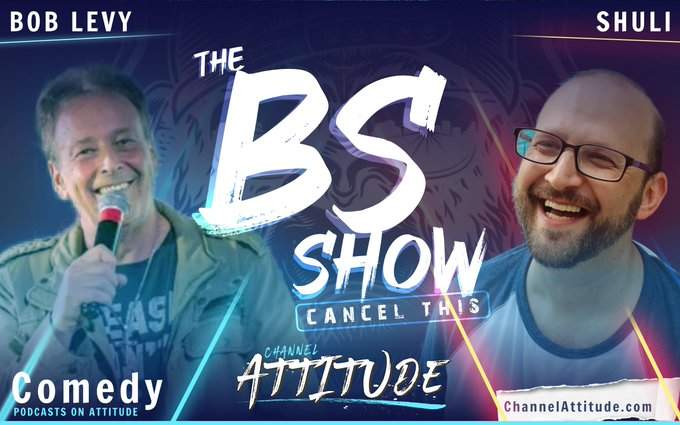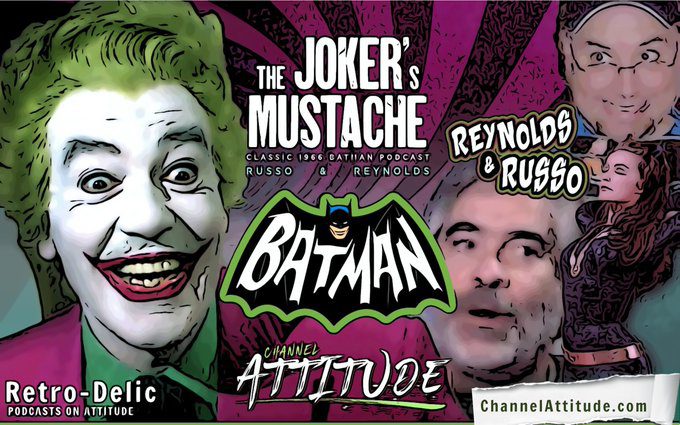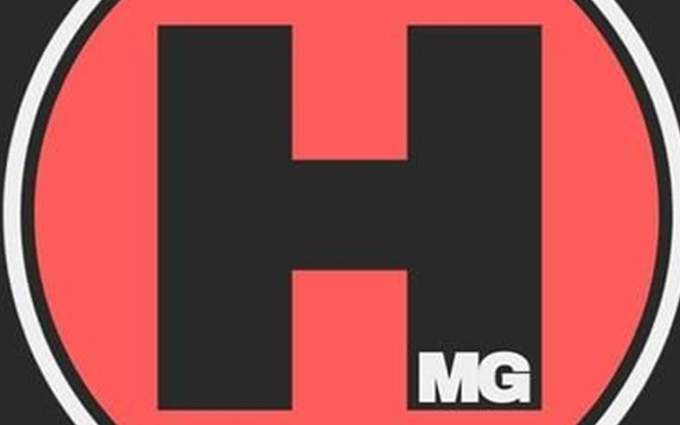 The Head Writer of WWE's ATTITUDE ERA (and Former WCW Champion) Vince Russo, brings you unique, entertaining, controversial and UNCENSORED Shows with Popular Names from the Sports Entertainment World (Stevie Ray, Stevie Richards, Goldy Locks, Taeler Hendrix and more). This Station also features the most TALKED ABOUT SHOW in the Podcasting World, "Castrating the Marks", where Vince takes the "Wrestling Critics" out to the BACK SHED!!! Also Featuring "Lions, Tigers, Bears and Head" (w/ Al Snow) and UNAPOLOGETIC WWE RAW and SMACKDOWN Reviews (w/ Bin Hamin). NO FILTER HERE!!!    (shows/talent subject to change)
Former Howard Stern Show legends Shuli and "The Reverend" Bob Levy bring their comedy to Channel Attitude in a NO HOLDS BARRED, UNCENSORED, UNFILTERED, UNAPOLOGETIC style that will be sure to offend those looking to be offended. The rest of you will LAUGH YOUR ASSES OFF! Bringing their Stand-Up Routine from the Comedy Club to YOU, this is OLD SKOOL' COMEDY the way it was meant to be!
Vince Russo (Former Head Writer/Producer/On-Air Talent WWE, WCW, TNA) and RD Reynolds (WrestleCrap, Death of WCW)) share their ABSOLUTE LOVE and OBSESSION by dissecting the 1966 Batman TV series episode by episode! Scene by scene, the "Dynamic Dimwits" will point out every small detail, many of which you were sure to miss in the past, to prove that this may have indeed been the most "cleverly" written show in Television History. On top of that, they also RATE EVERY VILLAINOUS FEMALE who makes an appearance on the show and CONSTANTLY DEBATE if Aunt Harriet had her "guns" holstered.
Join The Hamin Media Group Today and experience the most real talk on Wrestling, Entertainment, and Current Events. Hear it directly from the Professionals who work, teach, and live in the wrestling business every day. Bin Hamin has assembled an All-Star Team of Producers, Hosts, and Community members to bring the IWC the real talk and review shows that you want to hear. It's time for $5 Faceslap of Truth directly from Hamin Media Group to you! Subscribe Today!