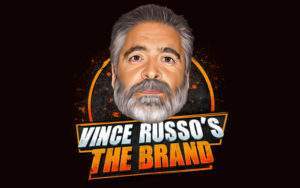 The head writer of WWE's Attitude Era brings you twelve shows including popular names from the industry. Uncensored, unfiltered, and unadulterated!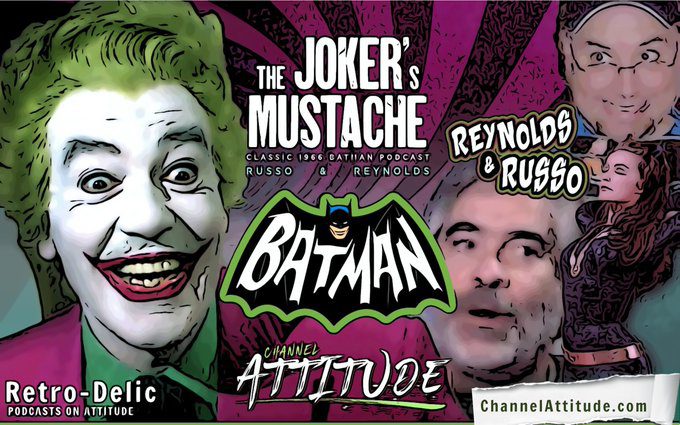 The Joker's Mustache – "The Dynamic Duo" of Vince Russo (former WCW World Champion) and RD Reynolds (WrestleCrap) dissect the classic 1966 Batman TV series episode by episode!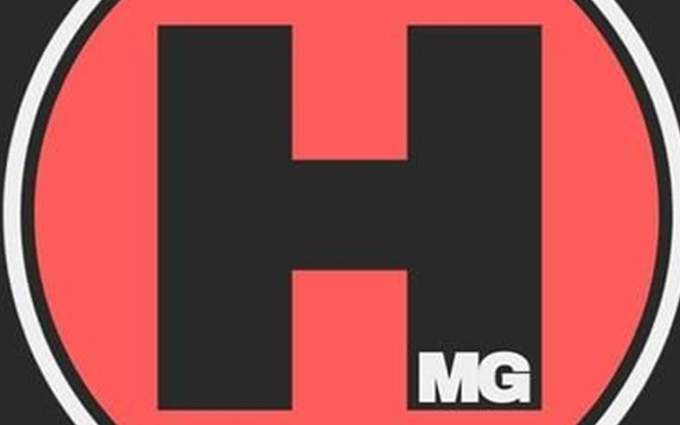 Hamin Media Group is the Green Lit Wrestling Cell that Terrorizes the Underground Wrestling Subculture. Led by Bin Hamin, this channel goes where no one else dares!


Show Previews
What's new at Channel Attitude? Here's a quick sample of current shows. Join to get full access.