Big Vito and Noel Harlow LoGrasso
Big Vito and Noel Harlow LoGrasso are the hosts of Mr. vs. Mrs., a debate podcast where fans vote the outcome of a weekly poll.
Big Vito is a former WWE, WCW, ECW, Impact, and international wrestling star for 30 years, actor, and philanthropist. His wife Noel is a former indy wrestling diva (ROH, CZW, MCW) for 14 years, model, and producer.
Together they form an almost "I love Lucy" style sitcom team …ya know "if Ricky could wrestle."
Married since 2014,and inseparable ever since, they began podcasting after Noel had a massive stroke in 2017, so that she could get her skill set back, and work on her speech. Since then they developed the Big Vito Brand podcasts and Big V Mafia Patreon. They are currently featured in 9 different countries and countless podcast networks.
In their private life, they enjoy Disney World, Music, the beach, watching basketball, and collecting cars. Vito is an avid softball player, lover of Versace, and has recently returned to wrestling, while Noel is an artist, collects Vinyl records,and loves anything vintage ( most of all Frank Sinatra and Yul Brynner)
You can find them online at TheBigVitoBrand.com, BigVito.com, and Patreon.com/BigVMafia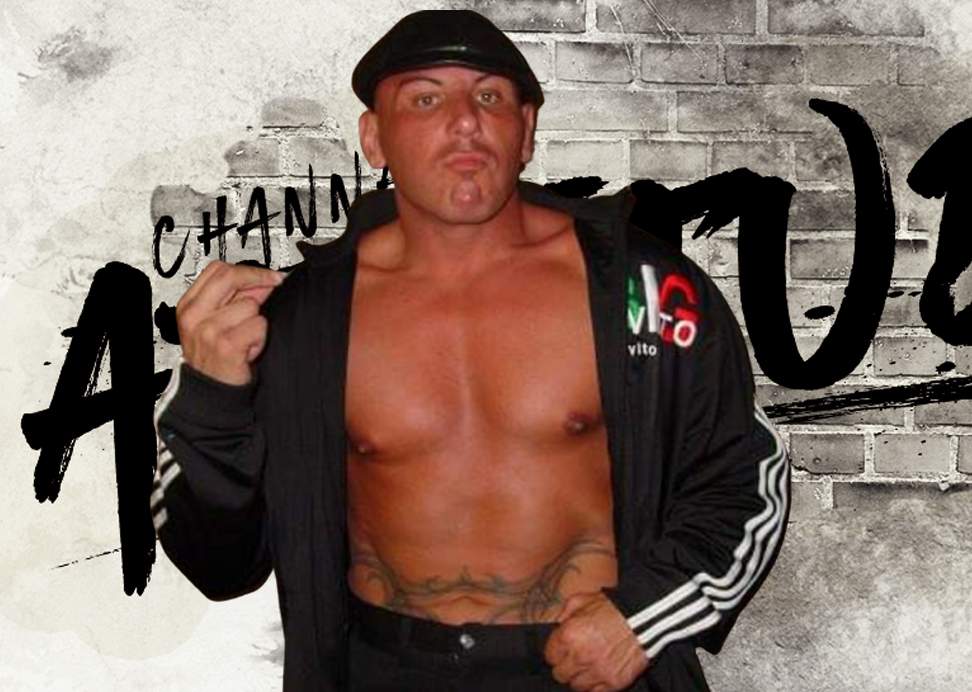 Shows